SHOPPING
504 & 545 Shoup Offices & Lofts are located near some of the best shopping in Idaho Falls. Locally owned shops line each street giving our residents an exceptional shopping experience.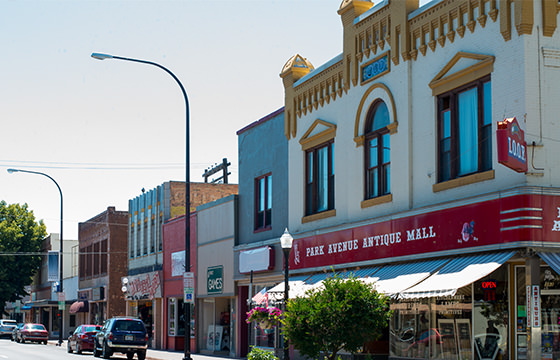 DINING
Every great city needs great food, and Downtown Idaho Falls is the home to some of the best food the city has to offer. Surrounding 504 & 545 Shoup Offices & Lofts are a variety of dining and cuisine options sure to satisfy your hunger no matter what you might be craving.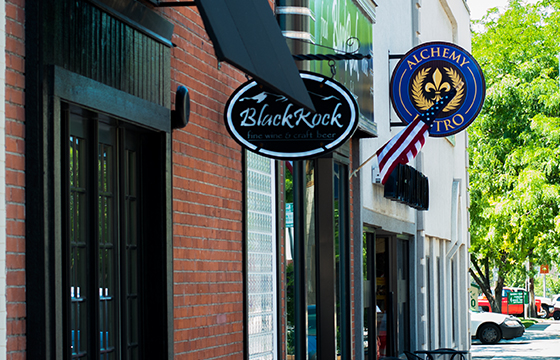 ACTIVITIES
Whether you are planning a date night or just trying to pass the time during your lunch break, there are plenty of things for you to do in Downtown Idaho Falls. Your loft or office suite will be located just blocks from the beautiful Idaho Falls Greenbelt. The Greenbelt is perfect for a brisk morning walk, a quick stretch during a break or a romantic sunset walk with that special someone. Idaho Falls is also home to the 2013 Pioneer League Champion Idaho Falls Chukars, a minor-league affiliate of the Kansas City Royals. The Chukars play all of their home games at Melaleuca Field, which is only a four-minute drive from your loft or office suite. Downtown Idaho Falls is also nationally renowned for the Liberty Festival on the Falls, a 4th of July celebration featuring one of the largest firework shows in the United States.